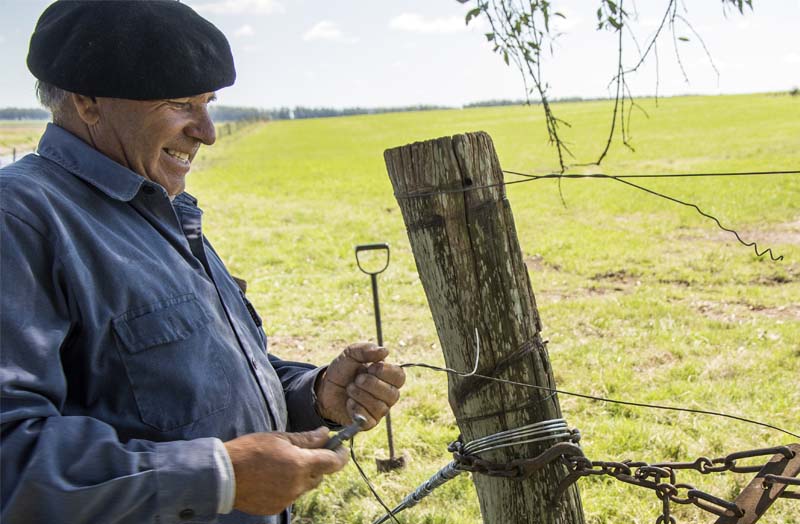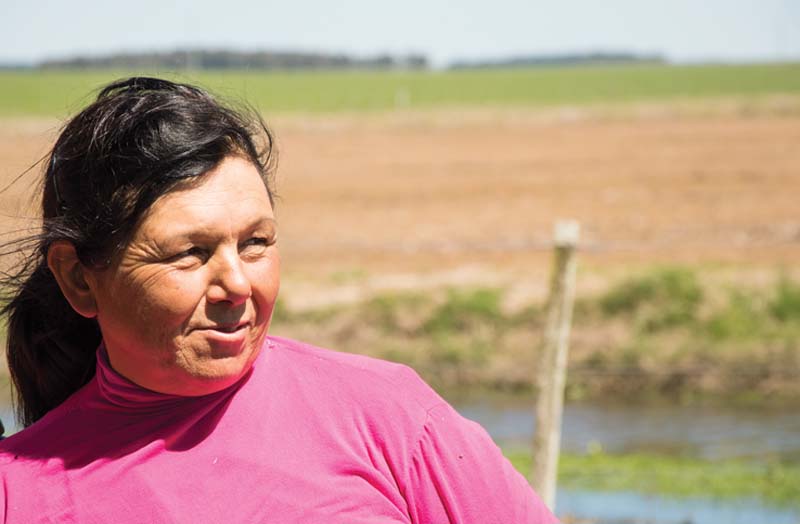 OUR LAND & OUR PEOPLE
The quality assured by Vaquería del Este in each one of our products is closely tied to the land in which it was created. This comprises the privilege of working in perfect prairies for stockbreeding, with particularities that have consolidated an unparalleled ranching tradition, as well as being part of a community with educational, reliability and solidity traits that are unique in the South American context.
Only in this land and with this people it is possible to consolidate a type of livestock farming that can produce the level of meat so valued all around the world.