Trainings
Every year we evaluate and identify training objectives, taking into account the organization's current and future needs.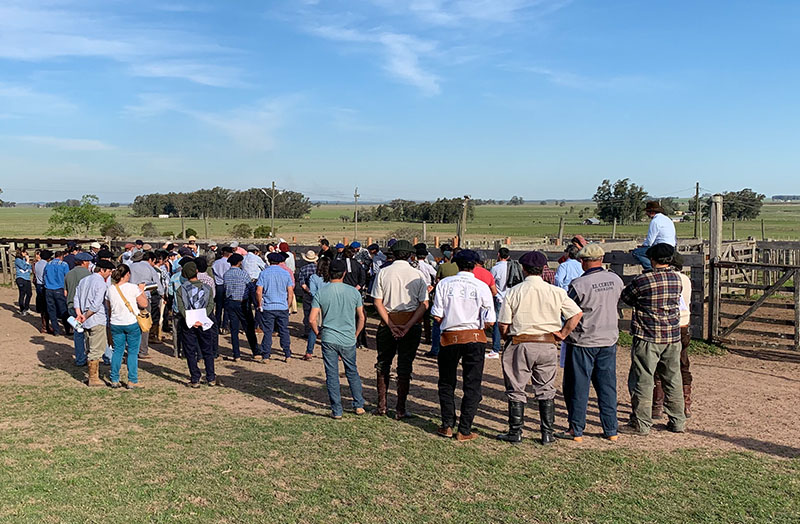 In accordance with that analysis, we establish the required training and competence indicators, as well as who and in which terms must reach them. From the technical personnel to the administrative staff, everyone has access to different seminars, workshops or classes in the varied fields of knowledge and tasks related to the working process. Then we evaluate, ex-post, the effectiveness of the actions taken and how the reflect on the quality of the product.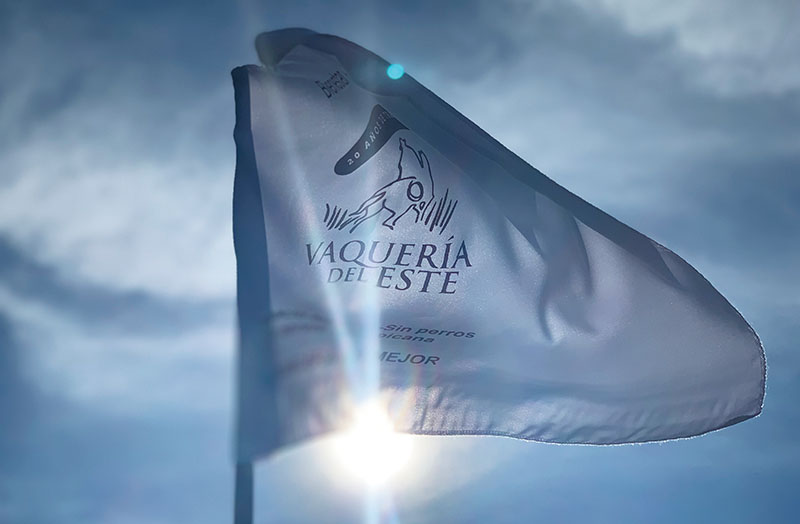 We pay a special attention to the training of field staff so that they are able to understand the importance of good practices in cattle handling, which results in an improvement in the quality indicators of the processed product and ensures harmlessness as a sine qua non condition. This particular effort allows us to obtain minimum bruising levels in the carcasses, with benefits for the producers and the industry. In that sense, it is remarkable the low degree of pH rejection before deboning, which is under the average reported in the National Meat Audit.